Agent Spotlight: John Hawkins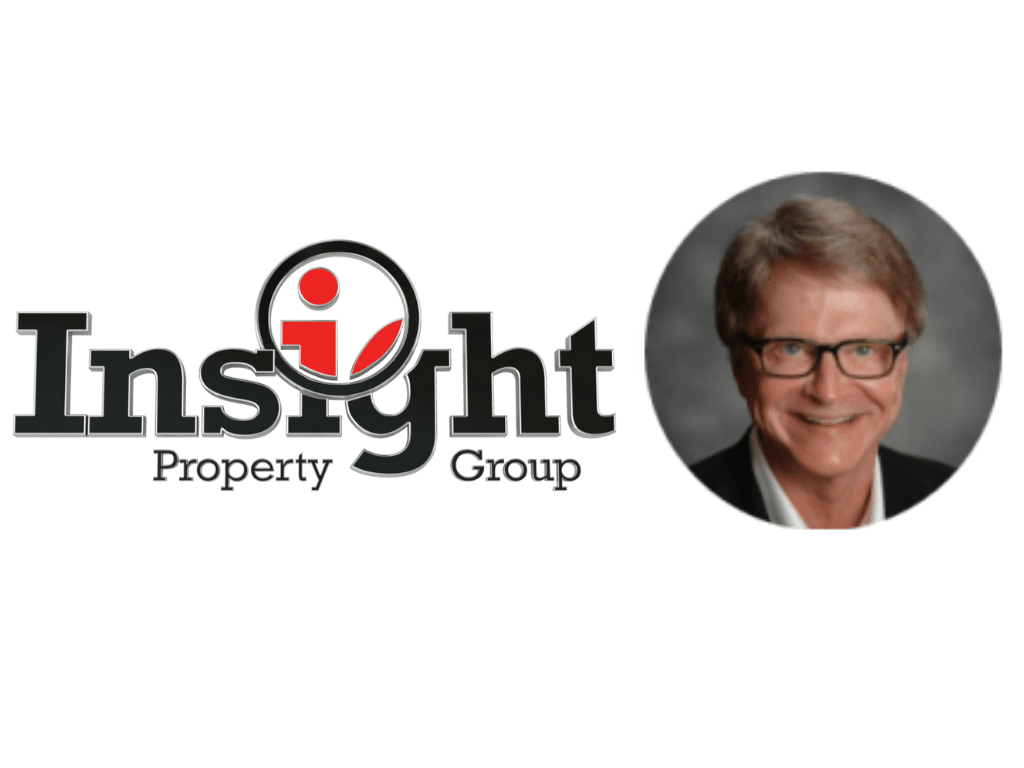 Meet John Hawkins, Partner at Insight Property Group!
A native of the Triangle area, John attended both East Carolina University and UNC Chapel Hill. After nine years as owner of two successful companies in Chapel Hill and Raleigh, John began his real estate career with Fonville Morisey Realty. His honesty, integrity, and genuine respect for others, combined with his natural ability to quickly grasp and explain complex information earned him the trust and respect of clients, colleagues, and competitors. At Fonville Morisey, John rapidly rose from successful real estate agent to sales manager, growing his office to #1 in the Triangle, and ultimately serving 15 years in the position of Chief Operating Officer. John grew Fonville Morisey to over 253,000 sq ft of office space, $2 billion in annual sales, and 700+ agents. He built a mortgage company that consistently ranked in the top 10 lenders in the Triangle and he oversaw an award-winning national relocation division as well as a market-leading title insurance company. In 2013, the area's real estate community showed their respect for John by inducting him into the elite Raleigh Regional Association of REALTORS Hall of Fame.
John brings a wealth of experience and energy to Insight Property Group. His clients attest that he works extremely hard, bringing a unique understanding to all aspects of the business. We invite you to contact John by calling (919) 349-3935 or email johawkins@insightpropertygroup.com for assistance with your retail sales/leasing needs.