New Medical or Retail Space Available for Pre-Lease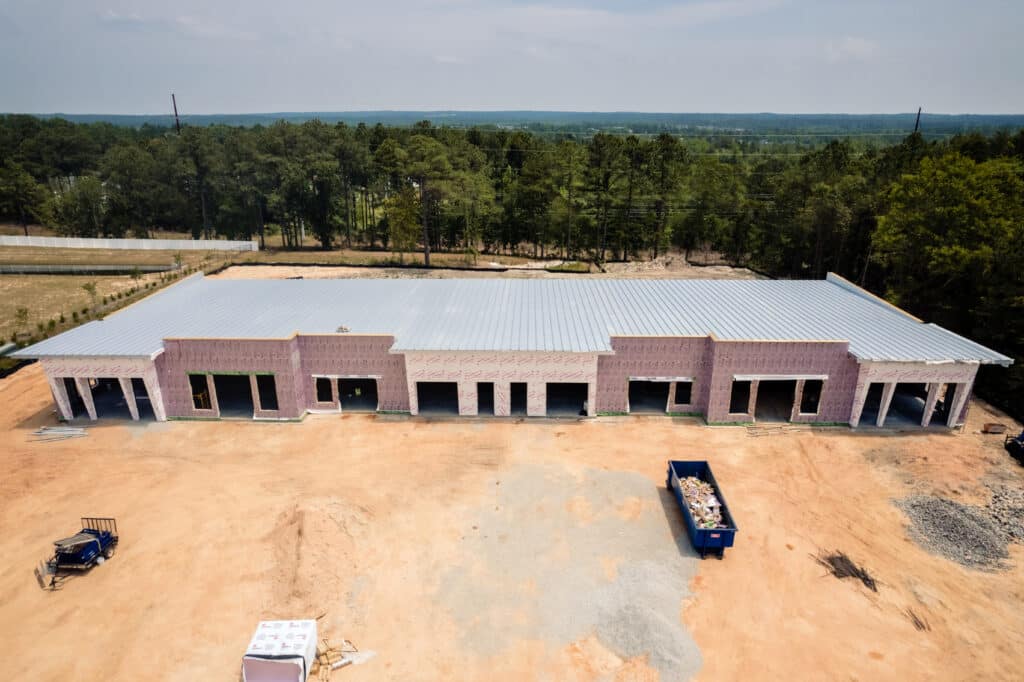 New construction is underway for medical or retail space in the Moore County community of Cameron. Only 3,000 sq feet remain and steel is up — Design your own upfit! Don't miss this opportunity for a highly visible location at 2287 NC 24-87 Highway along an active corridor convenient to restaurants and retail. For sales details, click here.
Learn more! Contact Jimmy Woody at (919) 833-2213 / jwoody@insightpropertygroup.com or Don Cate at (919) 740-3228 / dcate@insightpropertygroup.com.