What Our Clients Are Saying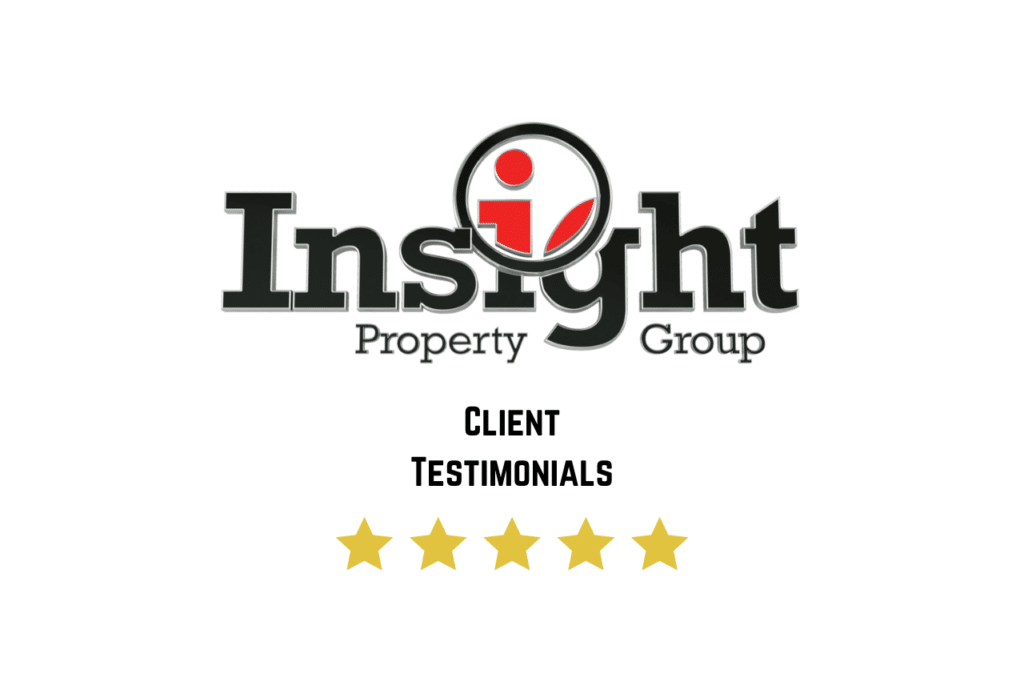 Mary Opatha, Head of School at Montessori Academy shares:
"Jimmy is a professional, friendly, and helpful commercial real estate broker. It took me a long time to find a good location, but Jimmy was patient and sent me information when new listings became available. He was available to answer all of my questions on weekdays or the weekends and I feel that he went out of his way to help me with the planning for purchasing my commercial property. Thank you, Jimmy, for your patience and hard work. I highly recommend Jimmy Woody!"
Whether your specific challenge involves buying, selling, leasing, planning, financing, building, or expanding, we will provide you the quality Insight Property Group has become known for and has consistently delivered to all of our clients, no matter the size.
Learn more by calling (919) 833-2200 or emailing jwoody@insightpropertygroup.com. We invite you to let us show you the Insight advantage.