What Our Clients Are Saying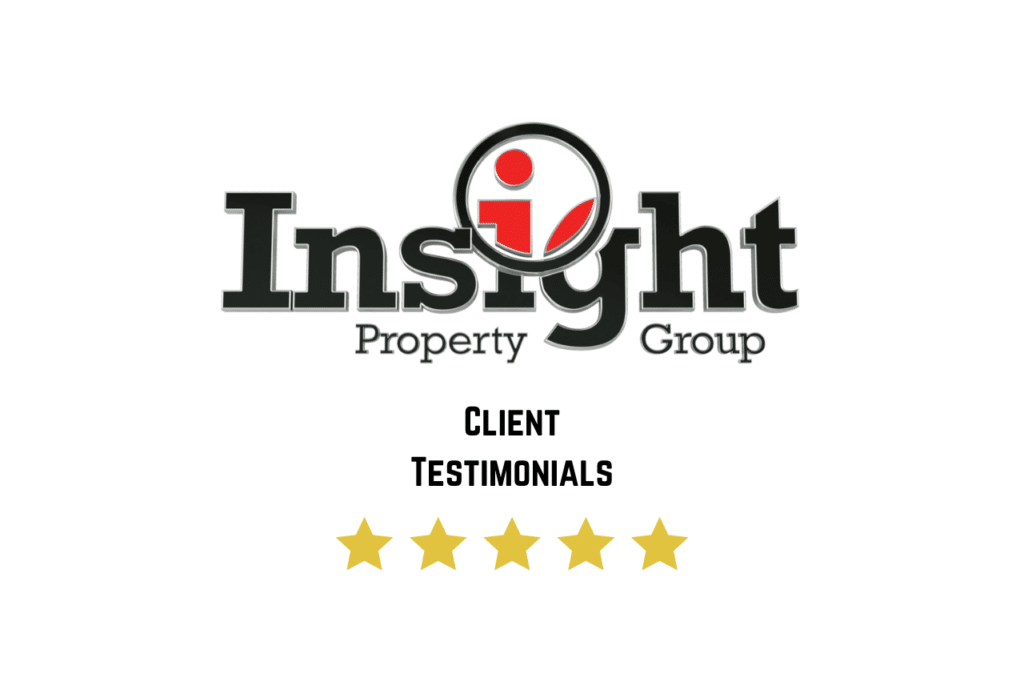 Read how client Clayton Chase benefited from our services:
"The team at the Insight Property Group saved us money and did all the work for us from start to finish. Their knowledge of available space in this market as well as their negotiating abilities truly set the standard in the industry. I would highly recommend them to anyone searching for any size office space."
We appreciate Clayton's feedback and we're always proud to deliver for our clients. We can assist you in all your space needs from your first lease to building your own facility. Think of us as your Real Estate Department!
Contact us to learn more by calling (919) 833-2200 or emailing jwoody@insightpropertygroup.com.