What Our Clients Are Saying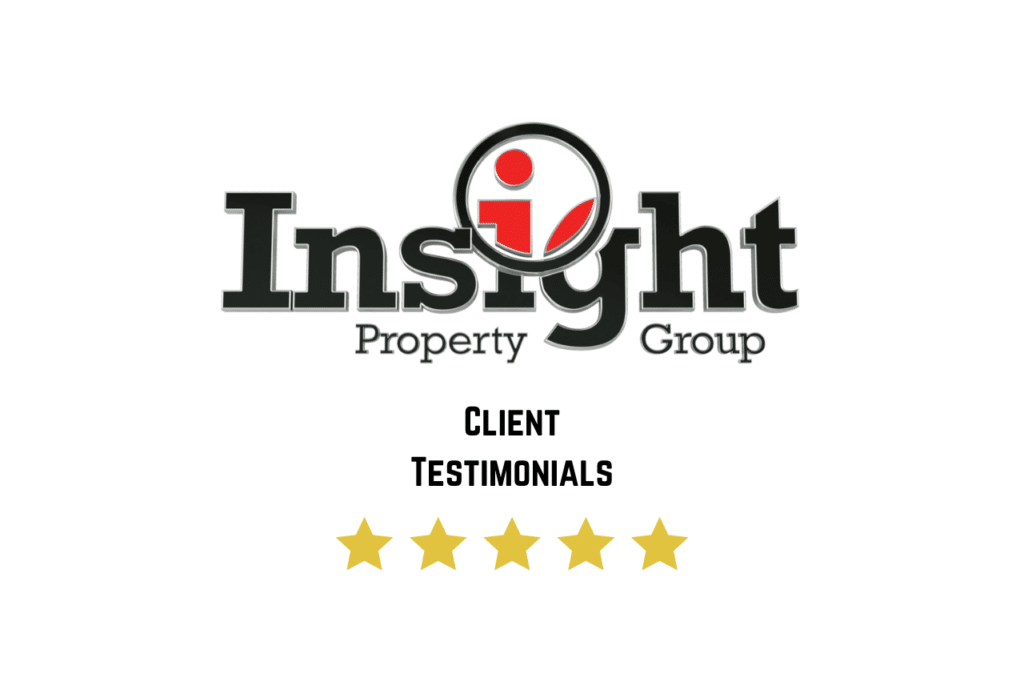 We had the pleasure of assisting client Jeff Ward with two commercial real estate transactions and greatly appreciated the kind words he shared with us:
"Jimmy helped us lease our commercial space in Durham. He was very professional and kept us up to date on prospects, showings and feedback. When we decided to sell the space there was no question Jimmy was the one for the job. His marketing plan he put in place was topnotch. He didn't just list our space he sold it. I would highly recommend Jimmy and Insight Property Group."
Contact us to learn more about our commercial property services by calling (919) 833-2200 or emailing jwoody@insightpropertygroup.com.