What Our Clients Are Saying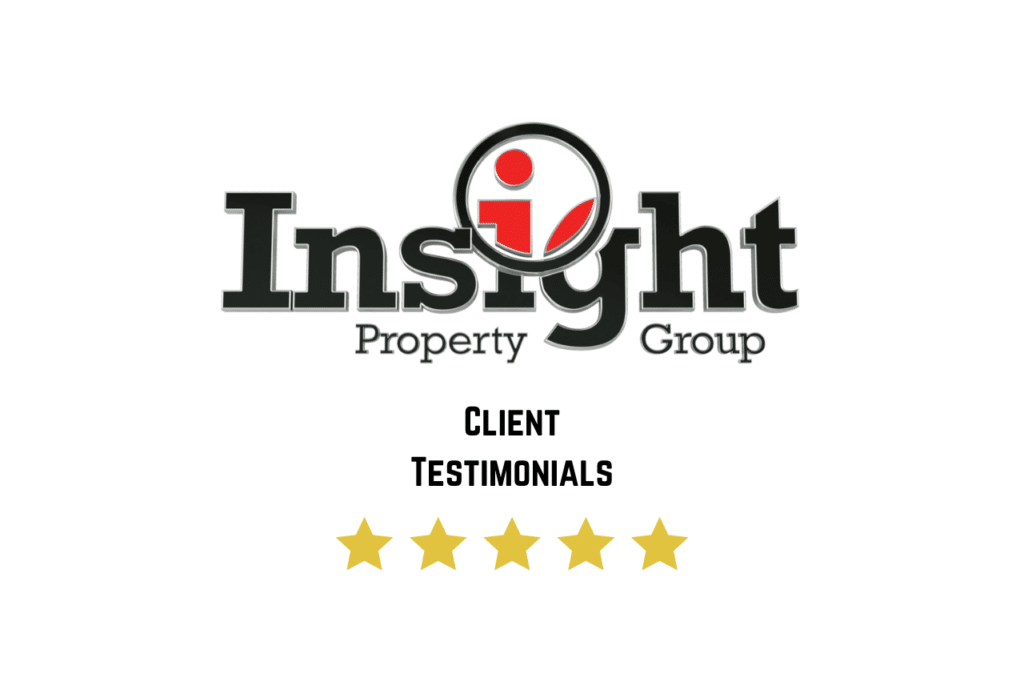 In the words of Jeff Hoffman with Newmark Knight Frank:
"I wanted to take this opportunity to thank you, Jimmy, for the wonderful job you did while listing my retail center for lease in Wake Forest. As you know, I am in a similar business as you. I have been in commercial brokerage in California for 40 years and I know what it takes to keep a client happy. After working with you, perhaps I now need to reanalyze how to service my clients even better. You had a tough space to lease and after many false starts (with the prospective tenants), you were able to get a lease executed. You worked well with the cooperating broker, the attorney and with me your client. Even when there was additional work to be done that either I or the property manager should have taken care of, you volunteered right away. After all the work was done, your commission was small but your level of service was huge. I would highly recommend you to anyone that asks."
Our innovative team approach to commercial and industrial real estate services combines proven commercial real estate knowledge and valuable market resources – an asset to all of our clients.
We invite you to contact the professionals at Insight Property Group to learn more! Call (919) 833-2200 or email jwoody@insightpropertygroup.com.